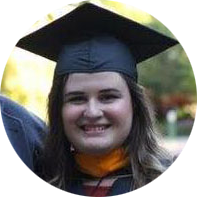 Coral Dickinson
English, 2014
Current Profession: School Counselor at Dixon Unified School District
"At Cal, I was introduced to intersectional feminism in my English classes, Sociology classes, and just by way of living in Berkeley. I always knew I wanted to work in education, but this interest became blended with a need to do social justice work within education. I applied for CSU Sacramento's School Counseling program and graduated in 2017. While many people are puzzled about how I went from English to School Counseling, I feel it was natural. Being an English major taught me to listen (read) with intense focus, to look out for unreliable narrators, to notice symbolism, to point out patterns. All of this is crucial when providing a student or their family with counseling."
Oscar Guzman
Rhetoric, 2016
Current Occupation: Marketing Coordinator at Kaiser Permanente
"When I graduated, I knew that I wanted to work in communications for organizations that effected change in the world. I took a job working at UCSF Benioff Children's Hospital working with underserved patients in a multi-specialty clinic. That gave me the healthcare experience to work for Kaiser Permanente as a marketing coordinator. I am using my skills in writing and critical analysis to manage national recruitment campaigns to support hospitals taking care of patients across Northern California. Majoring in Rhetoric at UC Berkeley gave me the skills needed to think about the influence my work will have on a global level and apply the skills I gained knowing that I'm making a difference in the world."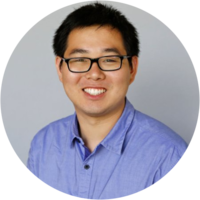 Brian Ly
Japanese, Computer Science, and Business Administration, 2015
Current Occupation: Consultant at Accenture
"I found the programs offered by the Department of East Asian Languages and Cultures to be very well-designed, with equal emphasis on developing both language skills and literary background. What you learn is more than just the facts and details, it's really understanding a way of thinking and empathy. I ended up in the consulting industry as an intersection of my other two disciplines: engineering and business. In particular, my experience in an Arts & Humanities major has helped me with my analytical skills and critical thinking in the work I do."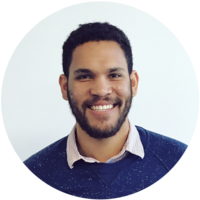 Anthony Merrill
History of Art, 2015
Current Occupation: Prospect Researcher at UC Berkeley
"My interest in development was sparked interning at different arts organizations and becoming more and more intrigued by the business aspects of nonprofits. I then landed a student position working at the Lawrence Hall of Science, where I was able to quickly learn the ins and outs of running a fundraising operation. Today I work in development as a prospect researcher. I conduct comprehensive research and data analysis that deliver insights on our donors' backgrounds and organizational successes. Looking back on my time in the history of art department, being constantly pushed to examine works with a critical eye and write in a critical voice provided me with one of the strongest foundations in becoming a researcher."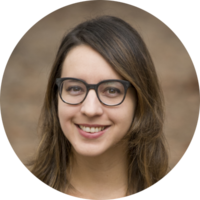 Alex Morales
History of Art, 2011
Current Occupation: Social Media Manager at UC Office of the President
"After I graduated, I knew I wanted to do something that involved writing, possibly for an online or print publication. I interned at a public radio station for a bit, which was a great experience. From there, I found myself in a communications role at UCSD. I was able to develop my writing and editing skills, helping curate our alumni magazine and other communications. I've been at UC Office of the President for about a year and a half, managing social content for the systemwide brand. There's never a dull moment in my role, which I enjoy. On the side, I'm able to get my creative writing fix by blogging for sites like HelloGiggles. Majoring in art history prepared me in a multitude of ways but I think the biggest way was that I learned to be a better communicator—both as a writer and just as a person."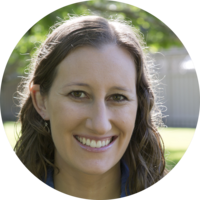 Marisa Stoller (previously Corley)
English, 2010
Current Occupation: Deputy Director at NorCal Design
"English is really a field that teaches critical thinking, not just in writing, but in every day life, and I apply those skills all the time in my work to solve problems and work toward alternate solutions. My basic English skills were also incredibly helpful in landing the initial newspaper editing job that led to my current position; rewriting ability and checking for grammar/spelling were key requirements.​"